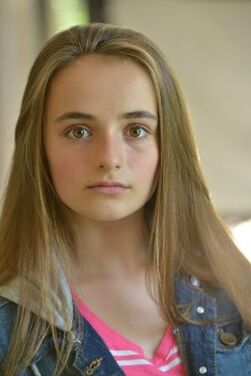 Adela North is the daughter of Helen North and the older sister of Tessa, Charlie Kayla, Bruno and Zack.
Her favorite movie is The Clique
She is a fan of The Clique book series
Her favorite author is Lisi Harrison
Her favorite cartoon is Pokemon XY the Series
Her favorite TV show is One Tree Hill
Ad blocker interference detected!
Wikia is a free-to-use site that makes money from advertising. We have a modified experience for viewers using ad blockers

Wikia is not accessible if you've made further modifications. Remove the custom ad blocker rule(s) and the page will load as expected.